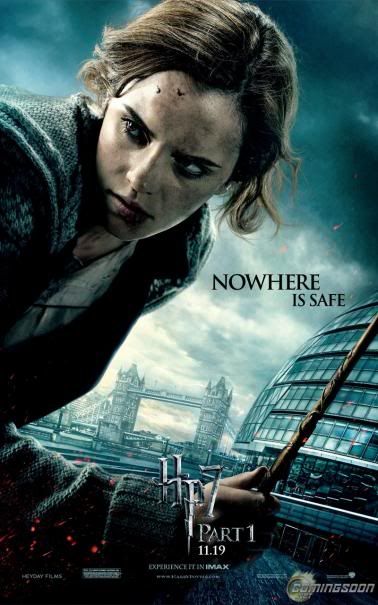 Anyone watch this movie?
I am planning soon...
lets get some idea about the latest and the final novel that was released
by the author of the books, J.K.Rowling
.
T
he movie was released on November 19, 2010
and
is the seventh installment of the popular Harry Potter film series.
On its opening night, Harry Potter and the Deathly Hallows
grossed an estimated $61 million dollars.
This box office total makes this movie the fifth largest grossing film
on its opening night since Transformers.
This
last film has been divided into two parts.
Harry Potter and the
Deathly Hallows, Part II is reported to be coming out in July 2011!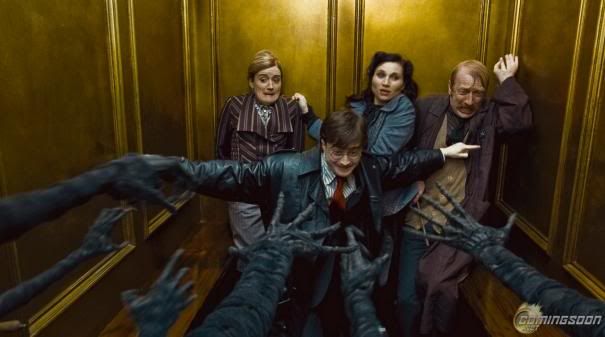 The world of wizardry is going through a hard time with Voldemort seeming
unstoppable turning the world upside down. More and more challenges awaits the three friends
who's on a quest to destroy the Horcruxes!
Will hit the cinema soon!!