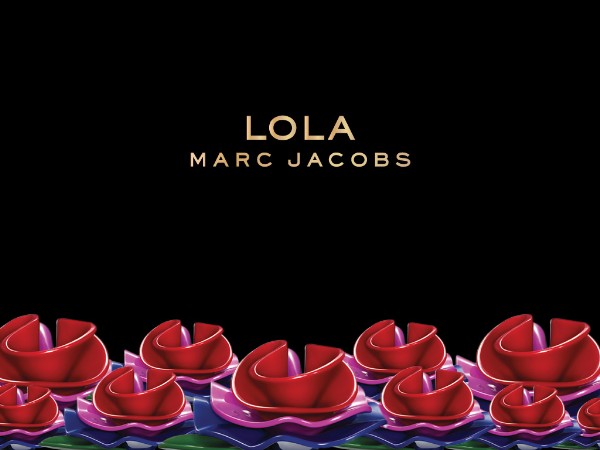 I am considering one of these perfume...Lola by Marc Jacobs or Guilty by Gucci
still undecided..
both scents are excellent!
Lola is the latest perfume from Marc Jacobs. It follows the über-pleasant, über-cheerful Daisy, which i had
previously used and is being touted as Daisy's "confident and slightly vampy older sister".
Guilty seems to be more of a sheer, fruity oriental than a floral oriental.

Described as "young, audacious, discerning…an iconoclast who lives life at full throttle…sexy and slightly
dangerous"
it comes in a sophisticated eye-catching bottle with a interlocking "G"s

or buy both????